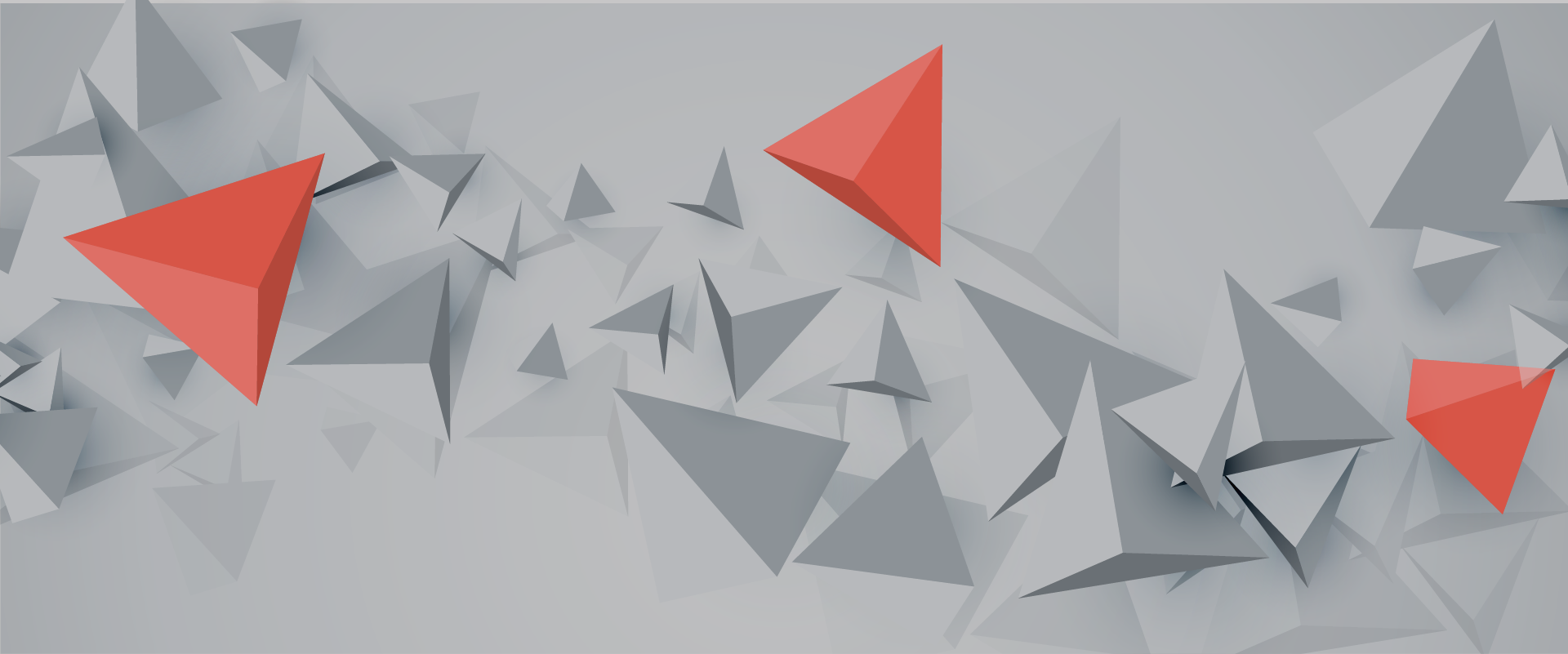 About "DentaCarts"
DentaCarts is an online dental marketplace with two platforms (web and mobile), serving dentists from all over Egypt
HeadQuarter Location : Nasr City - Cairo
Address : Nasr City, 10 Ahmed Mohamed Kamal
- تنفيذ الخطط و البرامج التنفيذية الخاصة بإدارة المشتريات- - تنفيذ طلبات الشراء الواردة اليه و كذلك جميع أوامر الشغل فى حدود عمله- - إقتراح الإجراءات التحسينية و العلاجية و الوقائية التى من شأنها تحسين أداء العمل ب ...
Manage a portfolio of accounts to achieve long-term success Develop positive relationships with clients Act as the point of contact and handle customers' individual needs Generate new sales using existing and potent ...
Develop and implement commercial strategies according to company goals and objectives aiming to accelerate growth Conduct market research and analysis to create detailed business plans on commercial opportunities (exp ...
  Present, promote, and sell products using solid arguments to existing and prospective customers Perform cost-benefit and needs analysis of existing/potential customers to meet their needs Establish, develop and main ...
Responsibilities:  Manage large amounts of incoming calls Generate sales leads Identify and assess customers' needs to achieve satisfaction Build sustainable relationships and trust with customer accounts through ope ...
Responsibilities Responsible for day-to-day delivery operations. Assist with the implementation of new processes and procedures. Identify ways to improve customer experiences. Interact with couriers in answering ques ...
The Digital Media Buyer will assist in building, launching, managing, and optimizing digital strategy, planning, and buying of client campaigns across all digital touchpoints/platforms. The ideal candidate will be a ...
We are looking for an accounting manager to supervise, track and evaluate day-to-day activities. Accounting manager responsibilities include establishing financial status by developing and implementing systems for collec ...