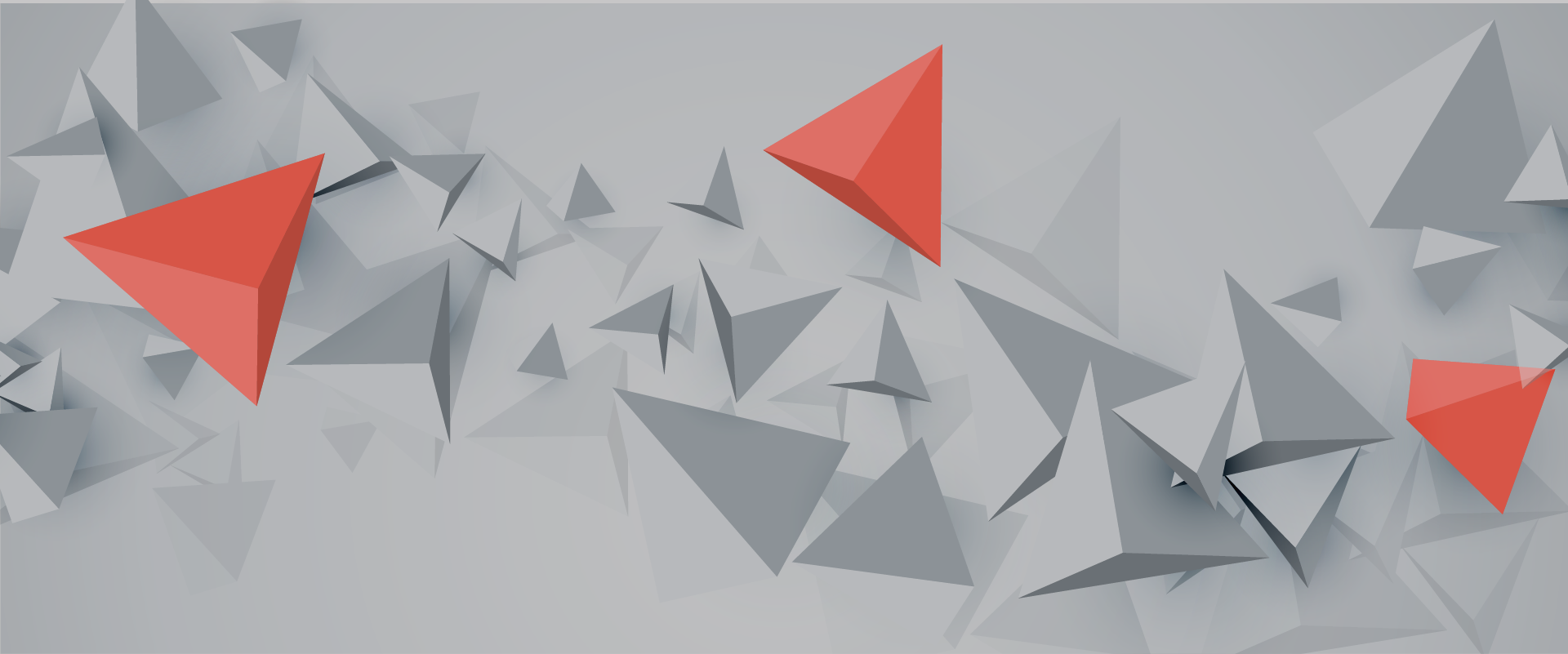 About "DentaCarts"
DentaCarts is an online dental marketplace with two platforms (web and mobile), serving dentists from all over Egypt
HeadQuarter Location : Nasr City - Cairo
Address : Nasr City, 10 Ahmed Mohamed Kamal
The Digital Media Buyer will assist in building, launching, managing, and optimizing digital strategy, planning, and buying of client campaigns across all digital touchpoints/platforms. The ideal candidate will be acc ...
1) Fluency in English is a MUST.2) Ex Call center background3) Dealing with clients inquire and open tickets4) background of dealing and opening tickets 5) Experience in logistic field are plus6) Excellent Communication ...
1) Fluency in English is a MUST  2) Handles customers' inquiries, requests, and complaints in a positive effective manner   3) Responds to customers' incoming and outcoming calls 4) Provides accurate information about th ...
We are looking for an accounting manager to supervise, track and evaluate day-to-day activities. Accounting manager responsibilities include establishing financial status by developing and implementing systems for collec ...
We are looking for a competitive medical sales representative who can thrive in a fast-paced business environment. The medical sales rep. will act as the key link between our company and healthcare professionals and you ...
We are looking for a CEO Assistant to perform a variety of administrative tasks and support our company's CEO.CEO Assistant responsibilities include managing calendars, making travel arrangements and preparing expense re ...
1) حاصل علي مؤهل عالي 2) خبره في المخازن سنه علي الاقل 3) خبره في تكويد الاصناف 4) علي درايه تامه بالدوره المستنديه للمخازن