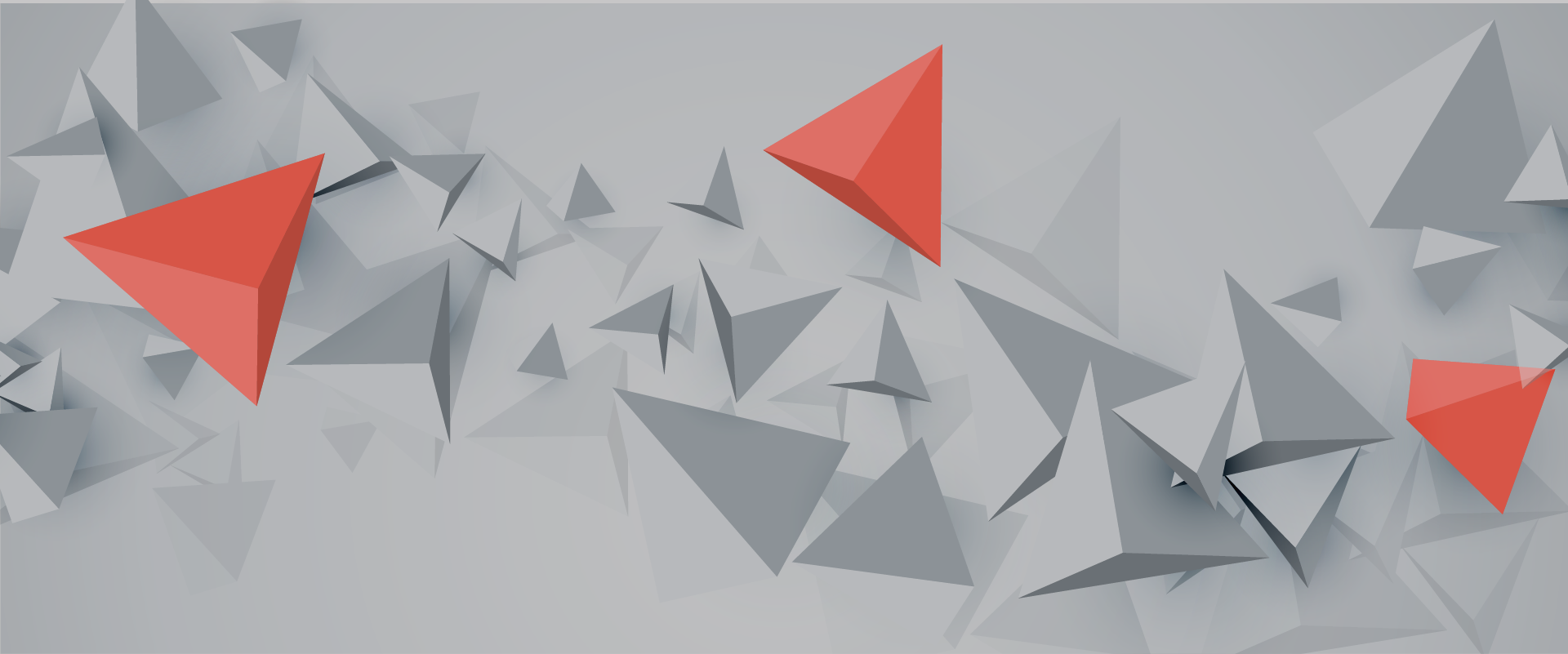 About "Talent Navigator"
Talent Navigator is a Consultation and Business services company playing the role of the navigator to guide individuals and organizations toward success through discovering and developing every person talent, uniqueness and Design systems to ensure effective and efficient use of them based on more than 20 years of experience in HR & Business field.
HeadQuarter Location : -
Address :
·       Responsible for promoting incubator program, incubated, and graduated startups on different social media.·       Responsible for writing and editing content related to incubated startups on different media channe ...
 مستوي لا يقل عن جيد جدا في استخدام برنانج مايكروسوفت اوفيس - مستوي لا يقل عن جيد في اللغه الانجليزيه - خبره 6 شهور علي الاقل كمدخل بيانات -
The ideal candidate is a motivated, organized, and creative individual who welcomes the challenges of acquiring and developing new business through sales efforts. You will build key customer relationships, identify busin ...
Requirements: 1) Graduates only 2) At least two year experience in the same position 3) Experience in white-collars recruitment is a must  Job Description: - Responsible for all recruitment and selection cycle. - Create ...